Babies are crying, kids are fighting and I'm pretty sure my house is infested with bugs because of the filth BUT at 9:07 PM Friday night, my half bath walls were done…well ahead of my Mon. deadline!!
Before…
It's a gold yellow…not much to look at
But now, it's da bomb…
I LOVE the blue!! It makes me think of a Tiffany box…what girl doesn't want one of those?!?
The trim needs to be toned down, it's too stark against the blue…that will happen when we replace the vanity…
This is not the greatest looking bird but it is what it is based on my limited artistic ability
But these flowers make up for it…
I'm not gonna lie, there was some tracing of flowers and the bird but for the most part I freehanded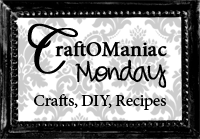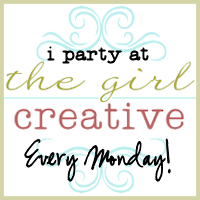 </ a>