I finally got around to checking out Sherwin Williams new "Chip It" tool…
I'm in love!!
In case you haven't heard of it or didn't take the time to check it out, you add a "Chip It" bookmark to your toolbar, you can click the option on any picture on any website and find a color palette…does it get any better than that?!?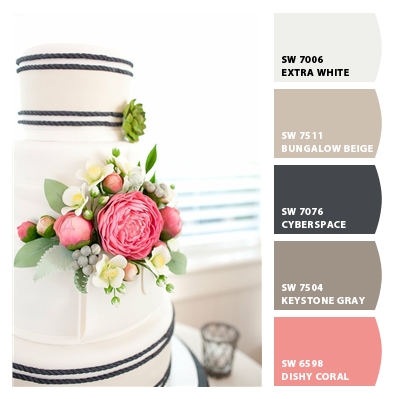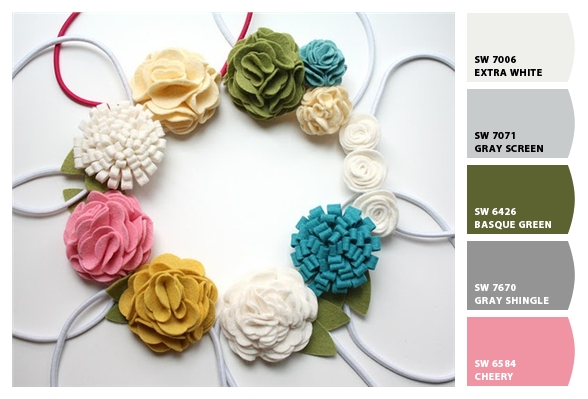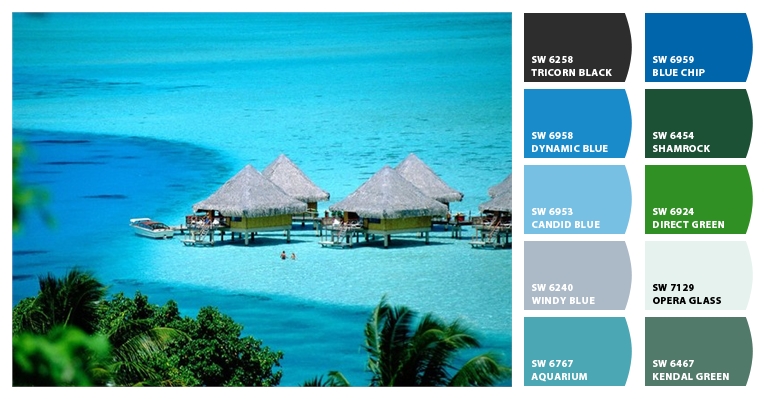 Even better…you can pin your chip after it's been saved!
I have a feeling I'm going to waste even more hours on this than I do on Pinterest…