Not to toot-toot my own horn…but I must say my friends j'dore me…my birthday is not for another week but my friends K & B (a.k.a my other hubby's) couldn't wait to give me my present…
I had goose bumps when I saw that big, gorgeous Kate Spade box sitting on the table at lunch!! Navy with kelly green hedgehogs, the perfect summer purse!
To top it off, my friend B was out of town last week so I drove carpool to school all week …she loves giving "happies" and feels it necessary whenever you do the simplest things…she's crazy!
So, this is my happy from her…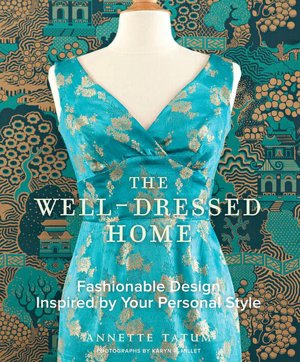 All in all, I had one hell of a great day!!