I'm sure you've seen all the great butterfly art around the blogosphere…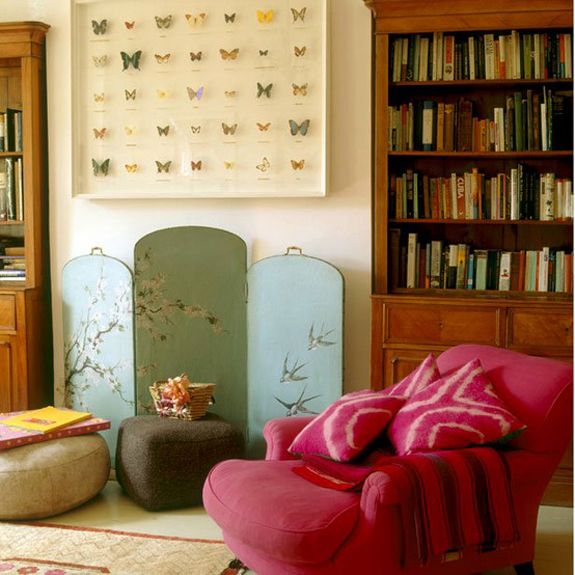 Well, guess what? I am now the proud owner of my own butterflies…rightfully stolen from my parents!!
They have had this set since I was little…they haven't had them hung for a while and so when I noticed them in a box I announced they were now mine…finders keepers, right??
time to start working on a gallery wall…